At the Grotte de la Salamandre, our State patented caving guides might already have introduced you to the practice of caving in the Backstage or the Grand Rappel. They offer you to go even further in the discovery of the underground environment by going to explore undevelopped neighboring caves, for intense and exclusive adventures.
Three levels adapted to all, so that everyone can live the experience :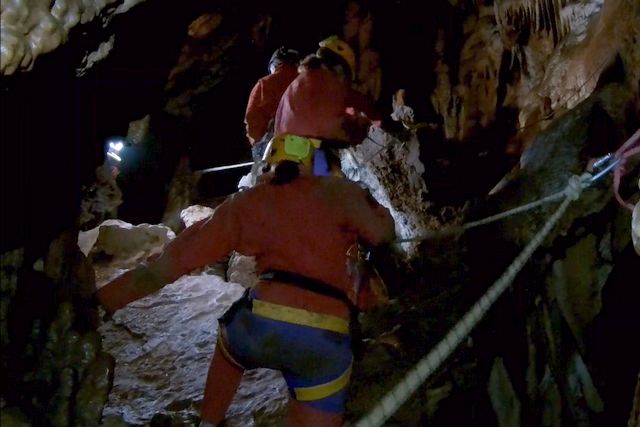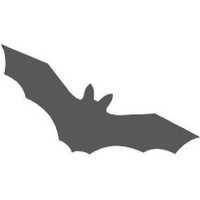 Here is a very beautiful crossing (great, we do not pass twice at the same place!) of the plateau Méjannes-le-Clap. Suitable for beginners wishing to go a little further in the discovery and rope techniques.
Abseiling, climbing, narrow passages and zip lines are waiting for you.
And on top of this, it is a beautiful cave, rich in multi-millennial stalactites.
If you enjoyed the Backstage, you'll love this exploration!
€50
More…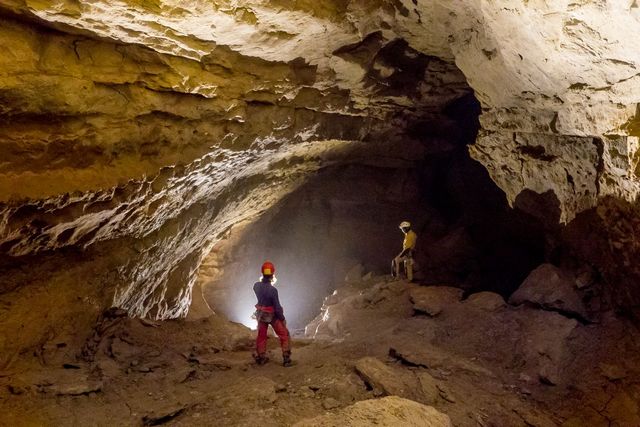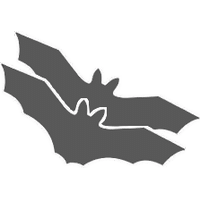 An "Aven" is a vertical, natural well. During this exploration, you will discover the best of the underground world. Just the entrance is worth the trip.
In this cave suitable for beginners and less beginners (the guides will manage), you will go down to about -100m underground. You will have to face several beautiful abseiling, horizontal progression in large galleries, rope climbing ("jumar" technique).
A very beautiful show that is not so easy to discover…
€70
More…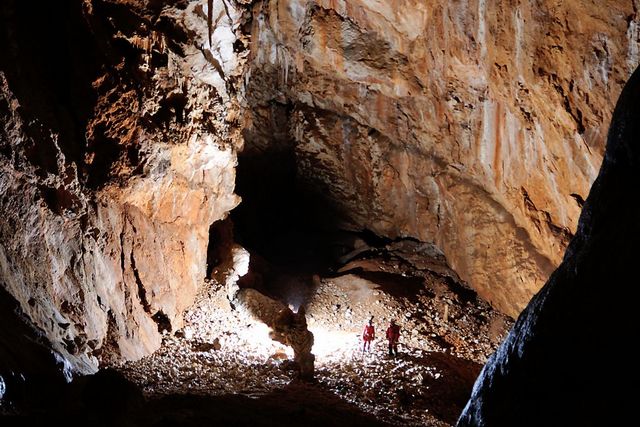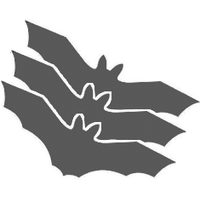 The most beautiful journey of the Méjannes plateau.
A long technical and physical exploration will allow you to perfect your ease on rope during abseiling, rope climbing and other apparatus, but also to test your endurance. Beautiful vertical descents alternate with large galleries, narrow passages or edges… well, almost everything that can be found in the underground world, technically speaking.
A real adventure that will leave you with very strong memories.
€110
More…
Your professional caving Guides
When you practice caving from the Grotte de la Salamandre, you know that your experience is secured by State patented caving Guides.
They have been trained to lead a group in the safest conditions during an exploration, taking into account your physical, physiological and psychological abilities.
They perfectly know the underground world, will share their knowledge and pass on their passion.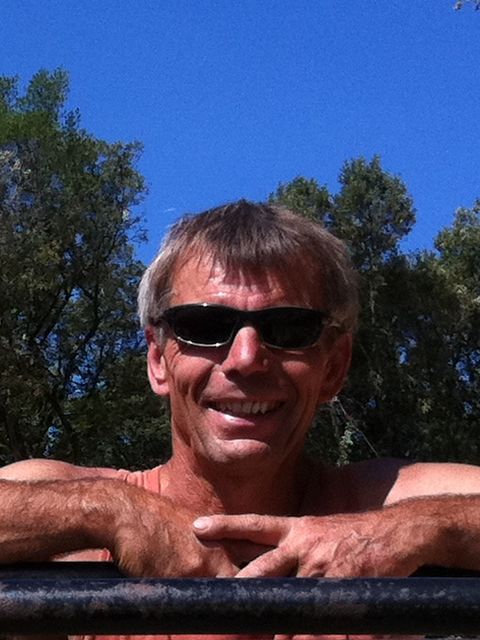 Pierre
State patented caving Guide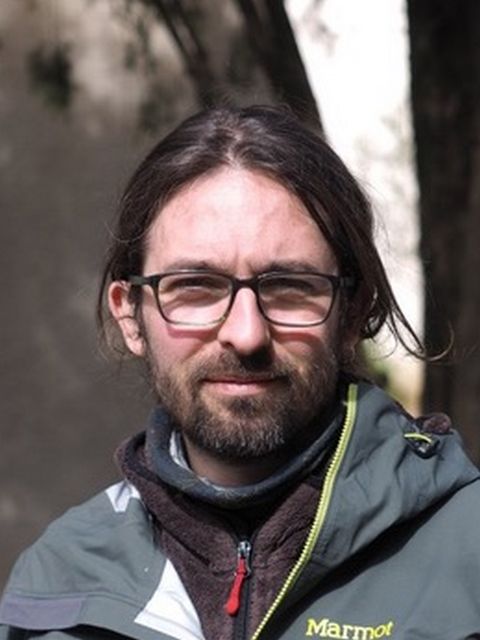 Adrien
State patented caving Guide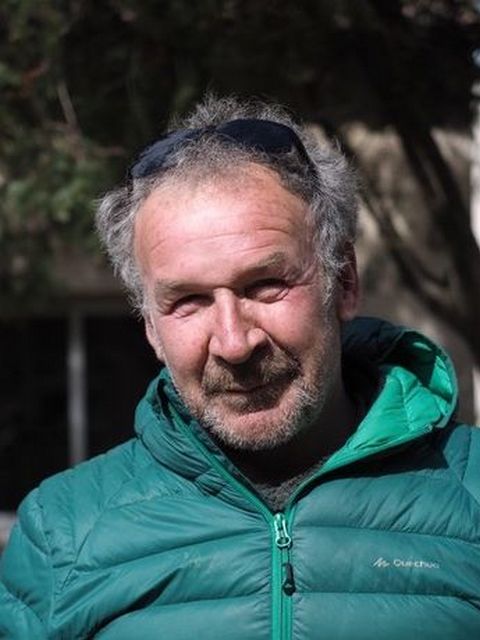 Michel
State patented caving Guide