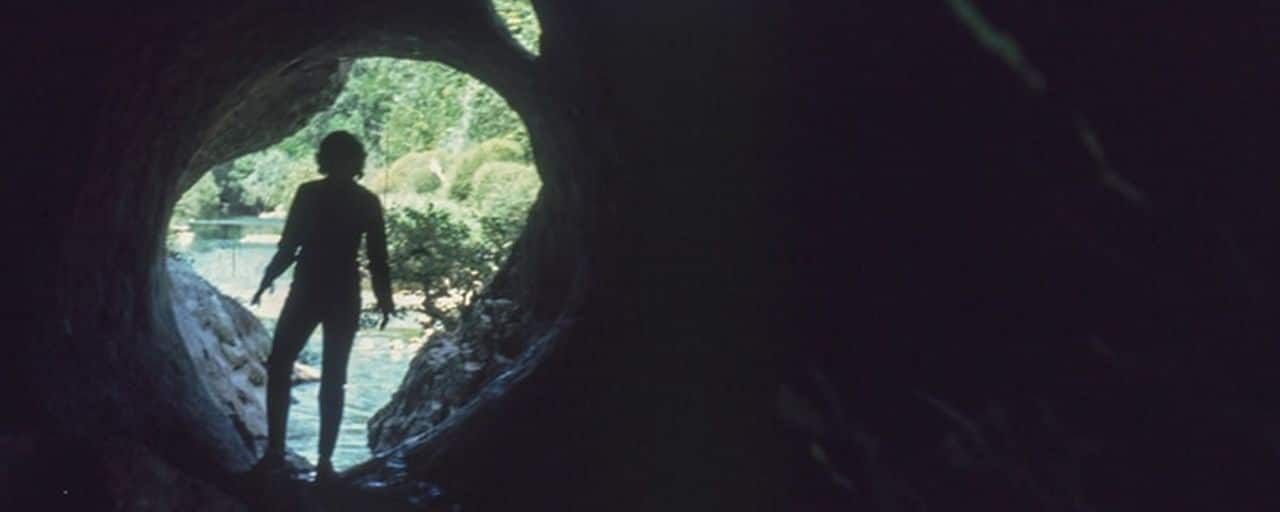 Aven Grégoire – Grotte des Fées crossing
The most beautiful journey of the territory, long and sporty. Reserve now !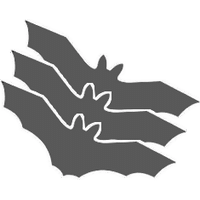 For who?
The Aven Gregoire – Grotte des Fées crossing is an intense adventure, reserved for adults in very good physical condition, able to progress autonomously.
This long, technical and physical jouney requires knowledge of the use of downhill and rope climbing equipment.
As its name suggests, it is a crossing: you enter through the Aven Gregoire or its parallel wells and you emerge a few miles further by the Grotte des Fées, in the middle of the Gorges de la Cèze (unforgettable moment).
You never use the same way twice and your pleasure is permanent.

When?
From March 15 to Halloween
Duration of the course
around 6 hours
Schedule
March, April, May, June, September, October
on demand
July, August
Monday
2:00pm
Friday
2:00pm
Saturday
9:00am, 2:00pm
Sunday
9:00am, 2:00pm

Single rate
Adults only
€110
Our price includes the supervision by a State patented caving Guide, the supply of a caving suit and all the technical equipment. Plan good shoes (hiking or tennis), loose and not very fragile clothes.
Bring your picnic and a water bottle.
The Aven Gregoire – Grotte des Fées crossing is done in groups of 3 to 6 people (per guide).
Present yourself at the selected time at the location indicated on your reservation documents, with your ticket, printed or simply displayed on your smartphone screen.