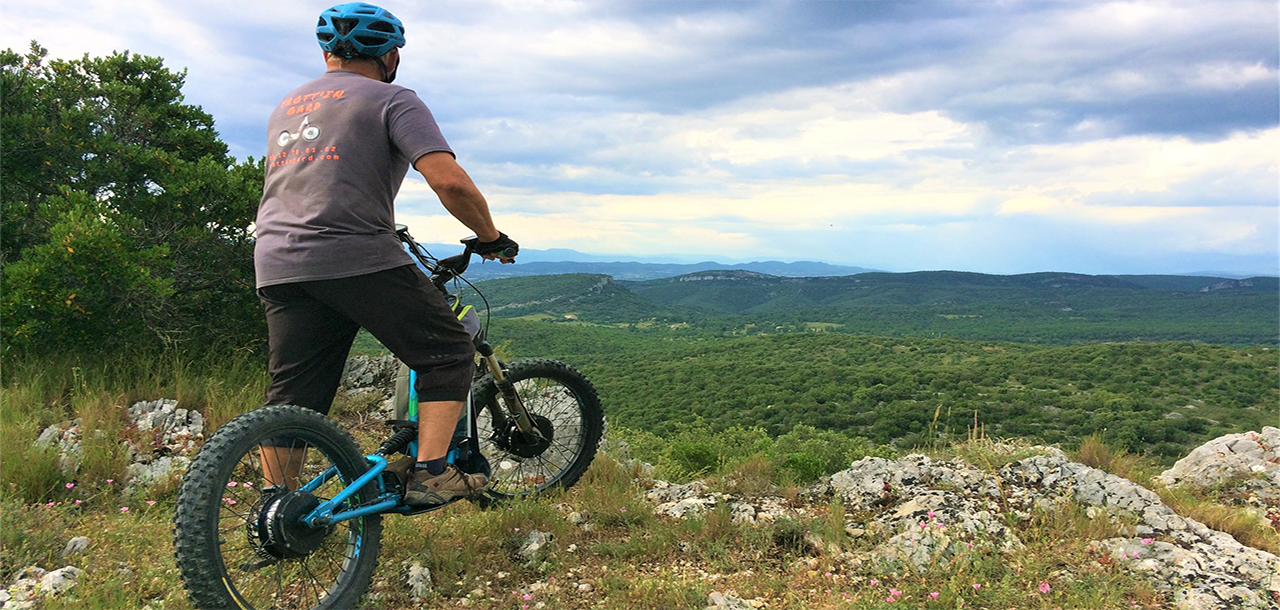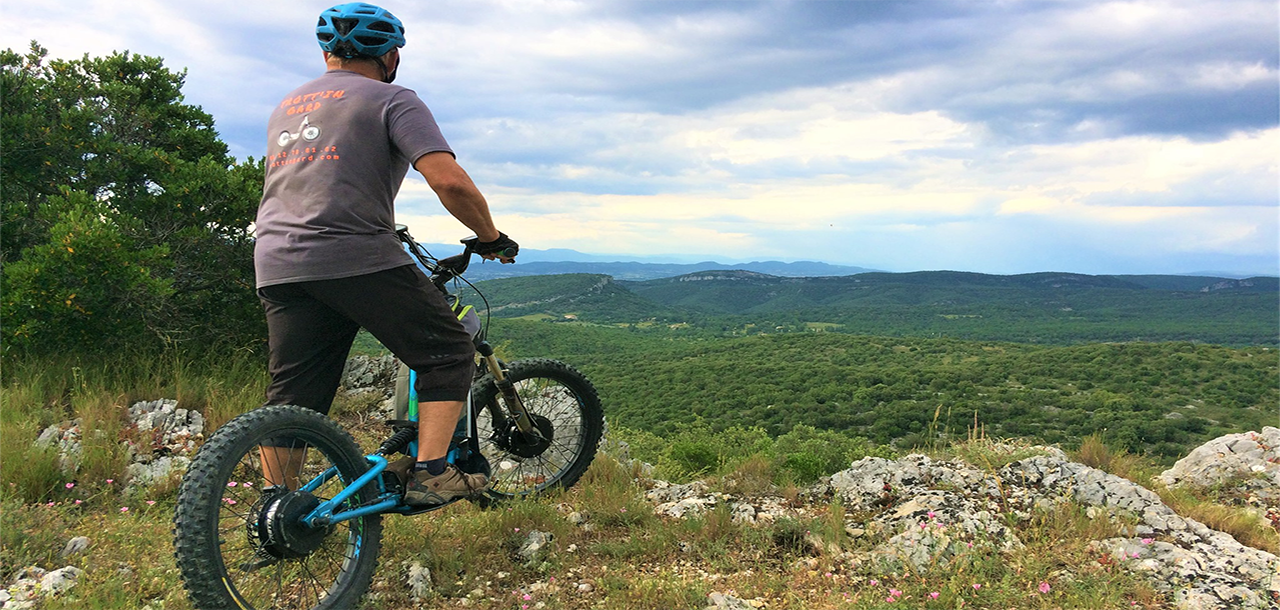 Trott'in Karst
Book now your discovery of the scrubland and the karst world!

For who ?
Discover the scrubland and the karst world accompanied by Philippe de Trott'in Gard!
Explore the surroundings, dotted with caves and sinkholes: you will discover testimonies of a past and of omnipresent human activity. End your experience with a visit to the Incredible Grotte de la Salamandre where the highlight awaits you!
So, are you ready to go on an adventure?
Playful, easy, effortless (or almost!), Surprising, silent, and ecological, the electric scooter allows all audiences, even the less athletic to discover our areas of scrubland, vineyards, river banks, heritage, caves and sinkholes. … In all originality and safety!
For adults and children from 12 years old (and 1m40).
The maximum weight is 90kg (beyond 80kg, the pilots will have to help the scooter by pushing in the climbs).
Note
In this period of health constraints, we want to reassure you: know that all equipment and areas of contact with the scooter are disinfected after each use.
Wearing a mask is compulsory during the briefing and the distance of 2 meters is respected during breaks.

Opening
Reservations on request, from March to All Saints' Day. (except July and August)
Duration of activity
3:30
(Time to visit the Cave included)
Hours
Meet in the Grotte car park
Departure at 9:00, return at 12:30

Single price
Adults and children over 12 years old
65 €
The price includes supervision by a Mountain Guide and Outdoor Monitor, the supply of equipment, as well as a Self-Guided Tour of the Cave.
Convenient!
If you wish to book several activities with a single payment (example: 4 Trott'in Karst and 2 Grands Rappels), book your first activity then, just before paying, close the reservation window and open the page of the next activity. As long as you have not finalized your order by proceeding to its payment, your reservations will be stored in the basket.